CHIVA Strategy for the Treatment of Varicose Veins in China- Dr. Smile Medical Group International Vein Center(SIVC)
About Dr. Smile Medical Group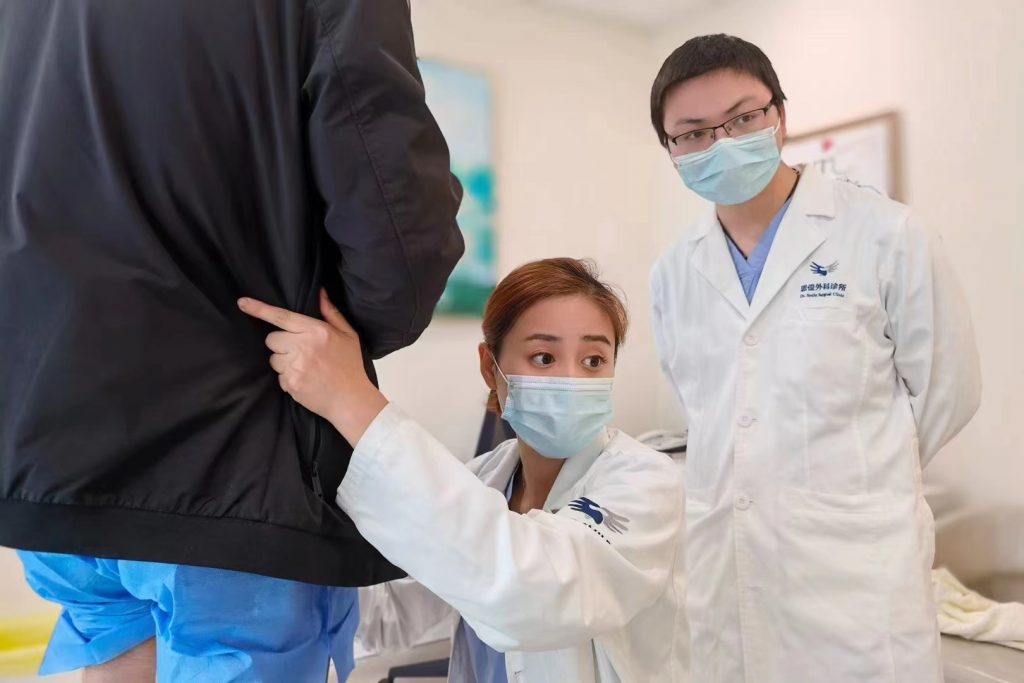 Dr. Smile Medical Group, founded on July 1, 2014, is the first medical group in China, founded by Dr. Smile(张强), a renowned vascular surgeon in China, with its headquarters in Shanghai, China. In 2013, Dr. Smile established the first vein center in China, focusing on the diagnosis and treatment of varicose veins, venous thrombosis, venous ulcers, and other venous diseases of the lower limbs. Now we have vein centers in Shanghai, Beijing, Shenzhen, Chengdu, Guangzhou, Tianjin, Hangzhou, Nanjing, Xi'an, Shenyang, Chongqing, Xiamen, Taiyuan, etc., which is the largest chain of vein centers in Asia. Dr. Smile Medical Group has a professional team of phlebology specialists and cutting-edge CHIVA minimally invasive treatment technology for varicose veins, which has treated more than 20,000 cases of varicose veins at home and abroad, making it at the forefront of the world.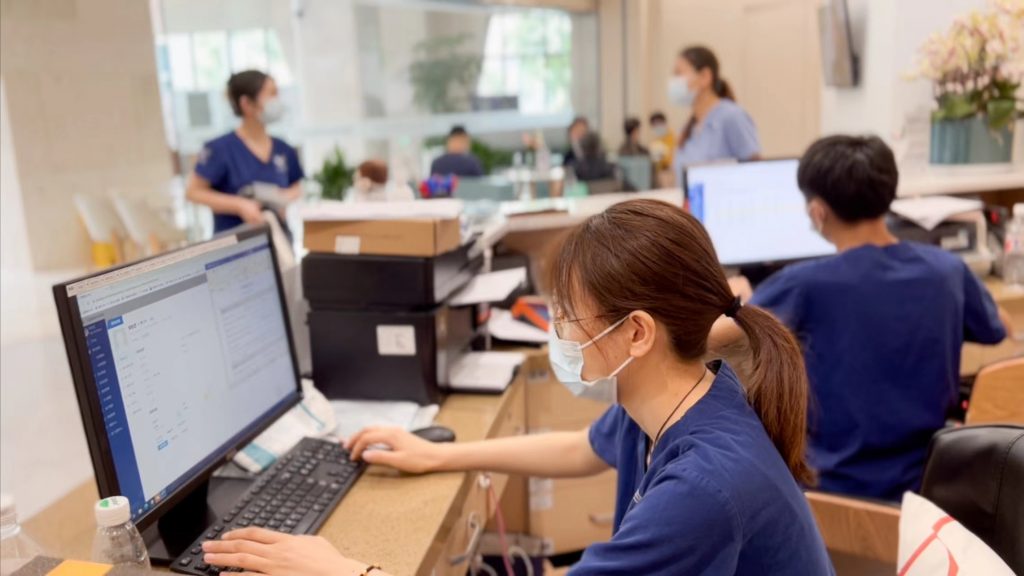 Meanwhile, Dr. Smile Medical Group has also established an international academic platform and cooperated with medical specialists from the United States, France, Italy, Japan, etc., to carry out technological innovation in varicose veins treatment and relevant medical instrument development.
Dr. Smile Medical Group is the first medical group in the Chinese medical field responsible for the CHIVA global certification program, and also belongs to the main unit of the national professional committee for venous diseases, and has the qualification of national medical continuing education project. Meanwhile, as the host of Global Venous Forum(GVF), one of the three major academic platforms for venous diseases in the world. Dr. Smile Medical Group was the first medical team in China to introduce and implement several technologies for the treatment of varicose veins in the lower limbs, including SEPS, radiofrequency ablation, CHIVA, etc.
Through the study of venous hemodynamics and the application of CHIVA, Dr. Smile Medical Group successfully shortened the traditional inpatient treatment of varicose veins, which may take several days, into an outpatient treatment that takes only about an hour, minimizing the complications of traditional surgery and saving a lot of time and subsequent recovery process for patients. Patient satisfaction is as high as 98% in 2021.
Dr. Smile is the founder of the Chinese medical group, known as an expert in vascular surgery and a pioneer in the field of venous disease in CHINA. Dr. Smile has continued to explore and innovate in his specialized field and pursued excellence, and has served as the director of a vascular surgery department in three public Grade A hospitals.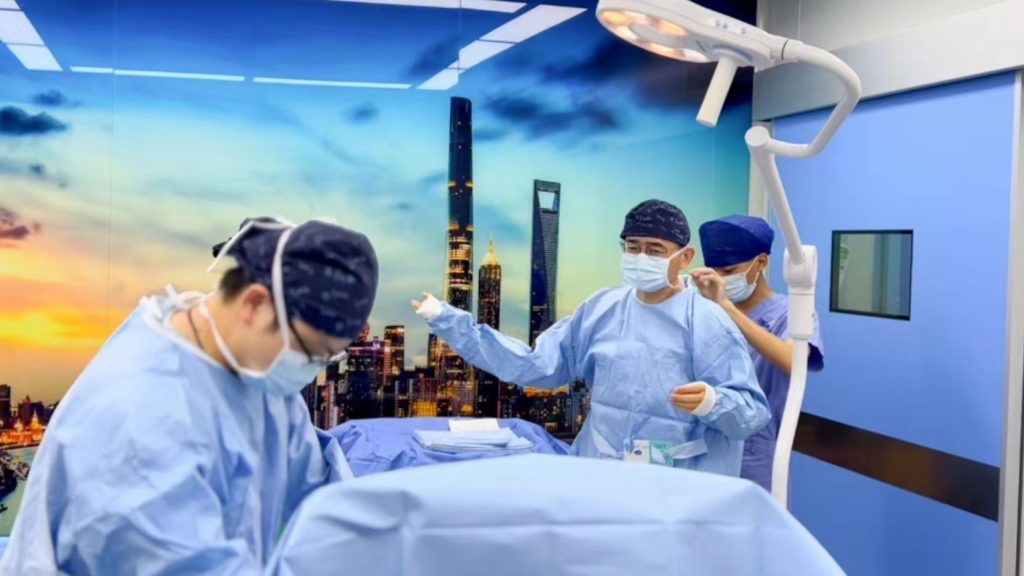 Our Mission: Bringing patients a better life through medical innovation.
Our Vision: To be recognized as one of the world's leading medical group in treating varicose veins.
Our Values: We are guided by the following principles:
Respect: Treating every patient with dignity, empathy, and understanding.
Coordination: Working together as a cohesive team to provide comprehensive and coordinated care.
Innovation: Embracing and driving advancements in medical technology and treatment approaches.
Persistence: Continuously striving for excellence and never giving up in our pursuit of improved patient outcomes.
Varicose Veins of lower extremity
Varicose veins might not cause pain. Signs of varicose veins include:
Veins that are dark purple or blue
Veins that appear twisted and bulging, often appearing like cords on the legs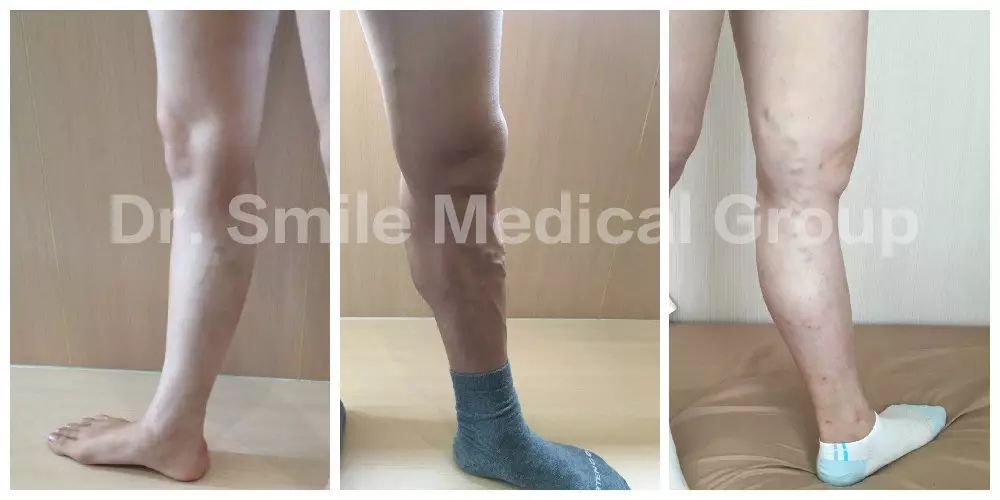 When painful signs and symptoms of varicose veins occur, they might include:
An achy or heavy feeling in the legs

Burning, throbbing, muscle cramping, and swelling in the lower legs

Worsened pain after sitting or standing for a long time

Itching around one or more of the veins

Changes in skin color around a varicose vein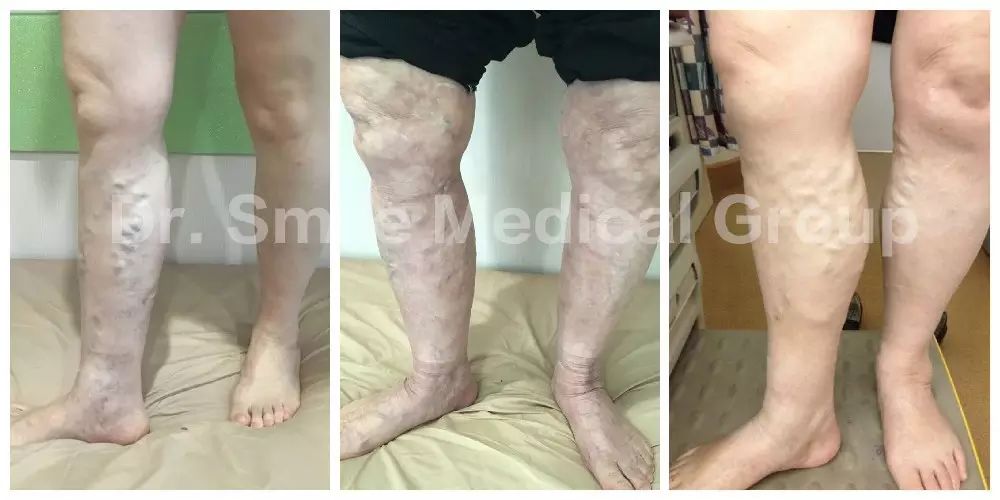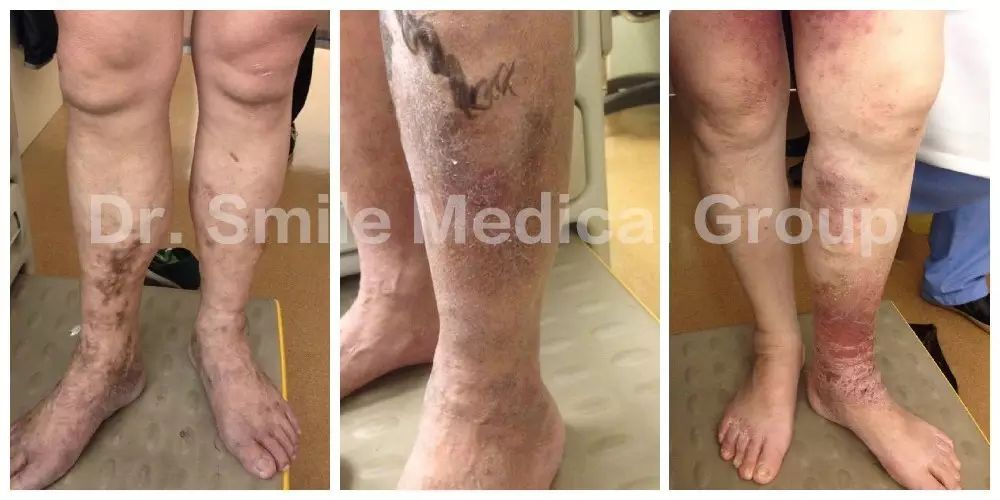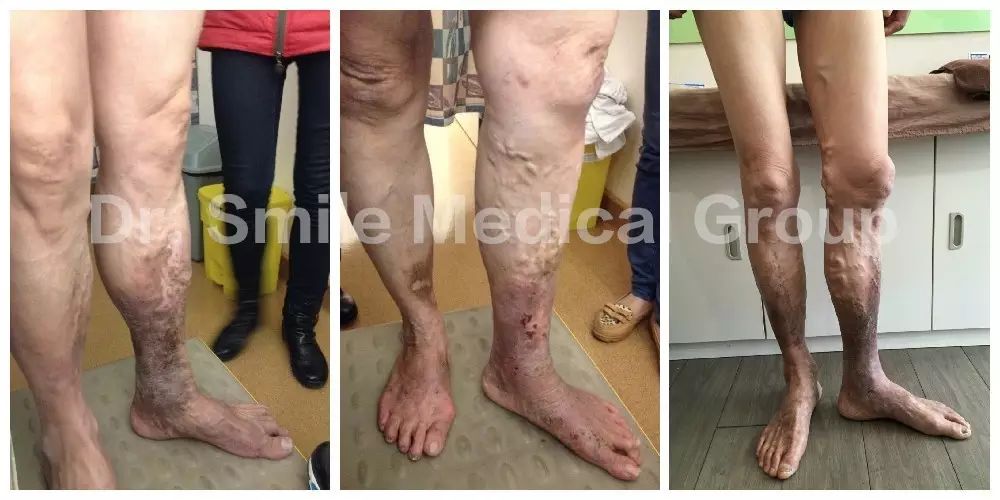 -Diagnosis of Varicose Veins
In Dr. Smile Medical Group, Your doctor will do a physical exam, including looking at your legs while you're standing to check for swelling. Your doctor might also ask you to describe the pain and aching in your legs.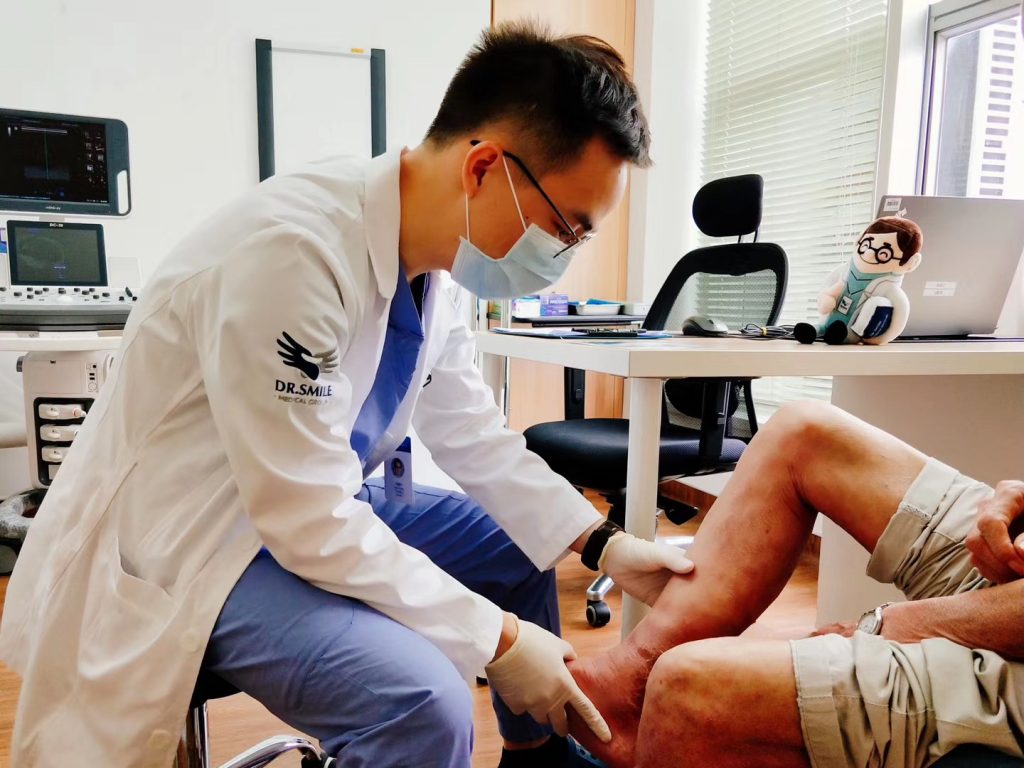 -Clinical Examination with Hemodynamic
To diagnose varicose veins, your doctor might recommend a test called Venous hemodynamic assessment. A Doppler hemodynamic ultrasound is a noninvasive test that uses sound waves to look at blood flow.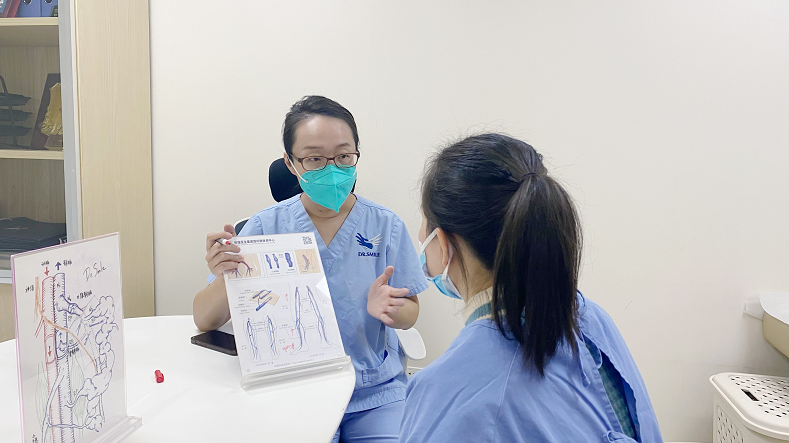 CHIVA Treatment for Varicose Veins
CHIVA is the French acronym for "Cure conservatrice et Hemodynamique de l'Insuffisance Veineuse en Ambulatoire" (Conservative and Hemodynamic treatment of Venous Insufficiency in the Office). It is a venous conservative therapeutic approach to varicose veins.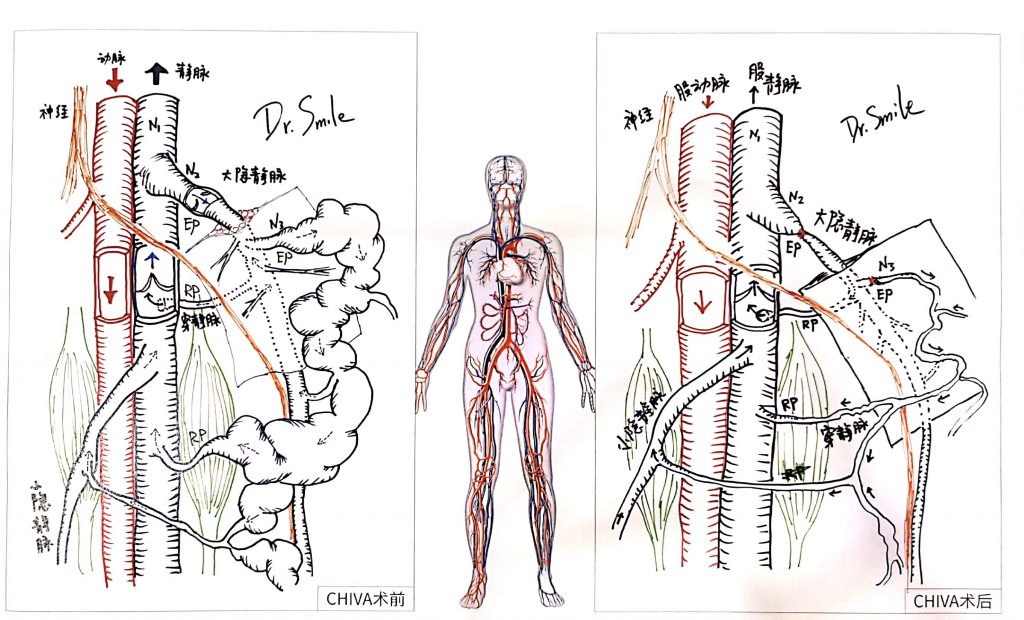 The rationale behind this hemodynamic approach to treating the disease is that increased transmural pressure (TMP) is responsible for the progression of the signs and symptoms of varicose veins, such as varicosities, edema, pain, itching, dermatitis, and ulcers.
The CHIVA procedure aims to reduce the pressure by performing 2 or 3 tiny incisions on the skin and ligate the escape point (PE), without destroying the vein drainage network. Daily activities were not affected after treatment, and varicose veins gradually contracted by themselves after 3 months.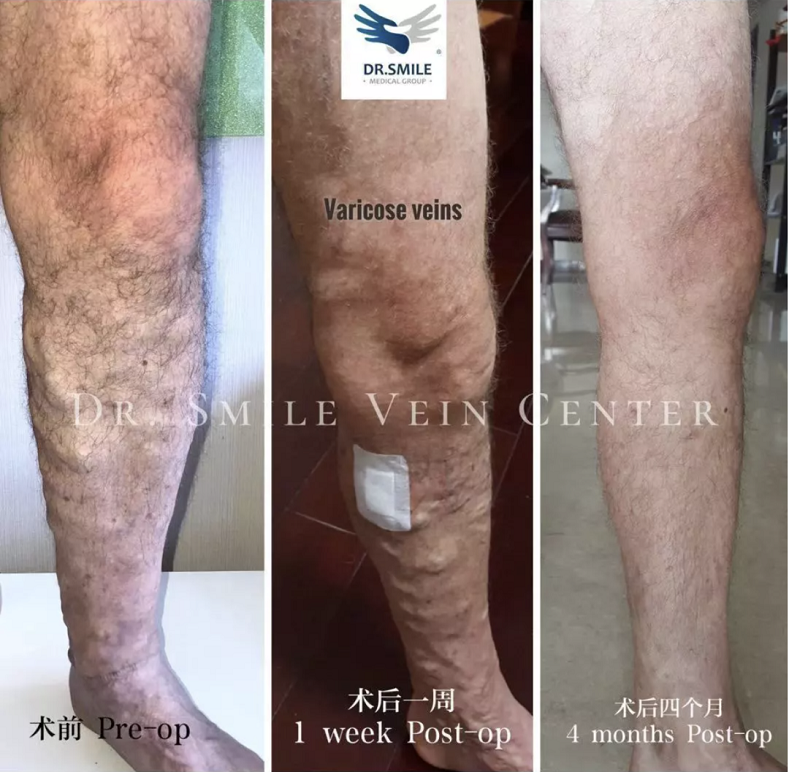 Patient & Visitor Information
Make an appointment for a consultation with one of our doctors for answers to more specific questions about your condition: call +(86)17316503023, English customer service Hotline.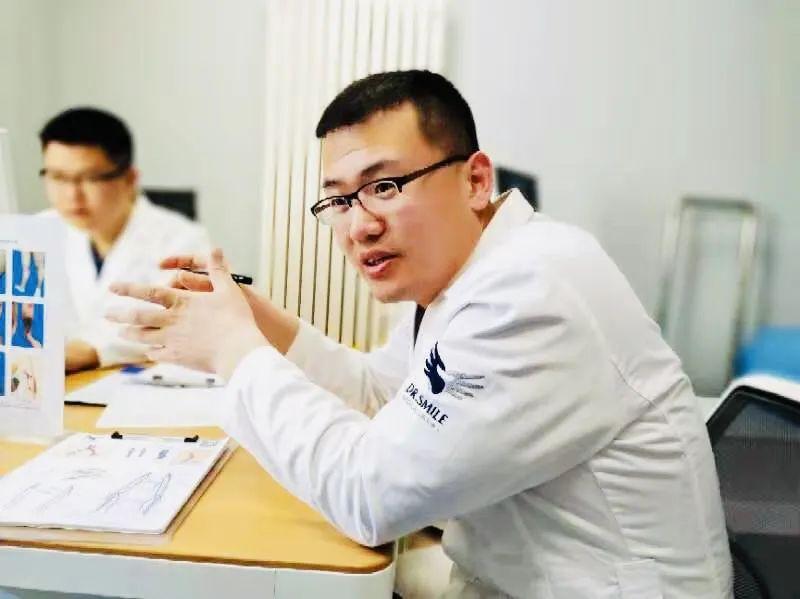 Ask your insurer if varicose vein treatment is a covered expense. If varicose vein treatment is done only to improve the appearance of the legs (for cosmetics), the cost might not be covered by insurance. For your convenience, we accept cash, WeChat Pay, Alipay, and UnionPay. Please ask our staff for details.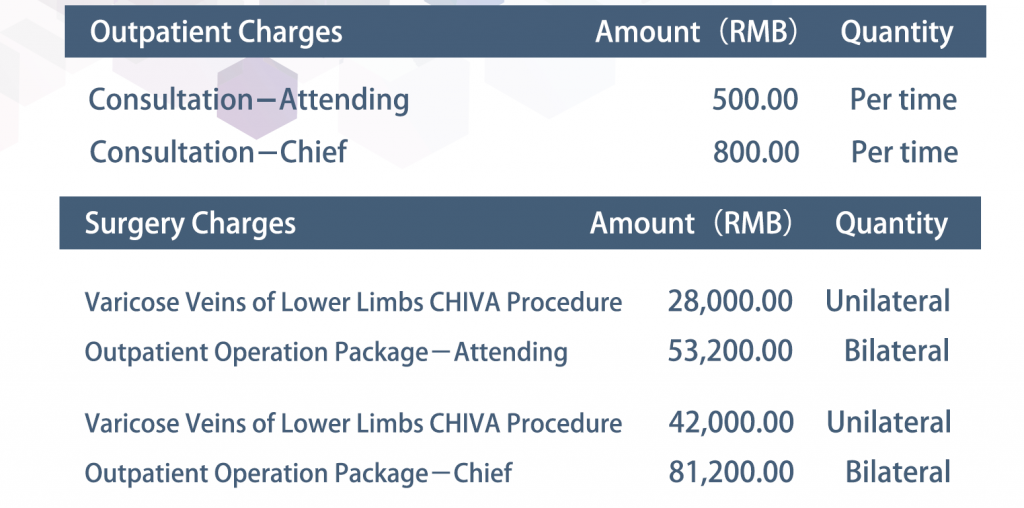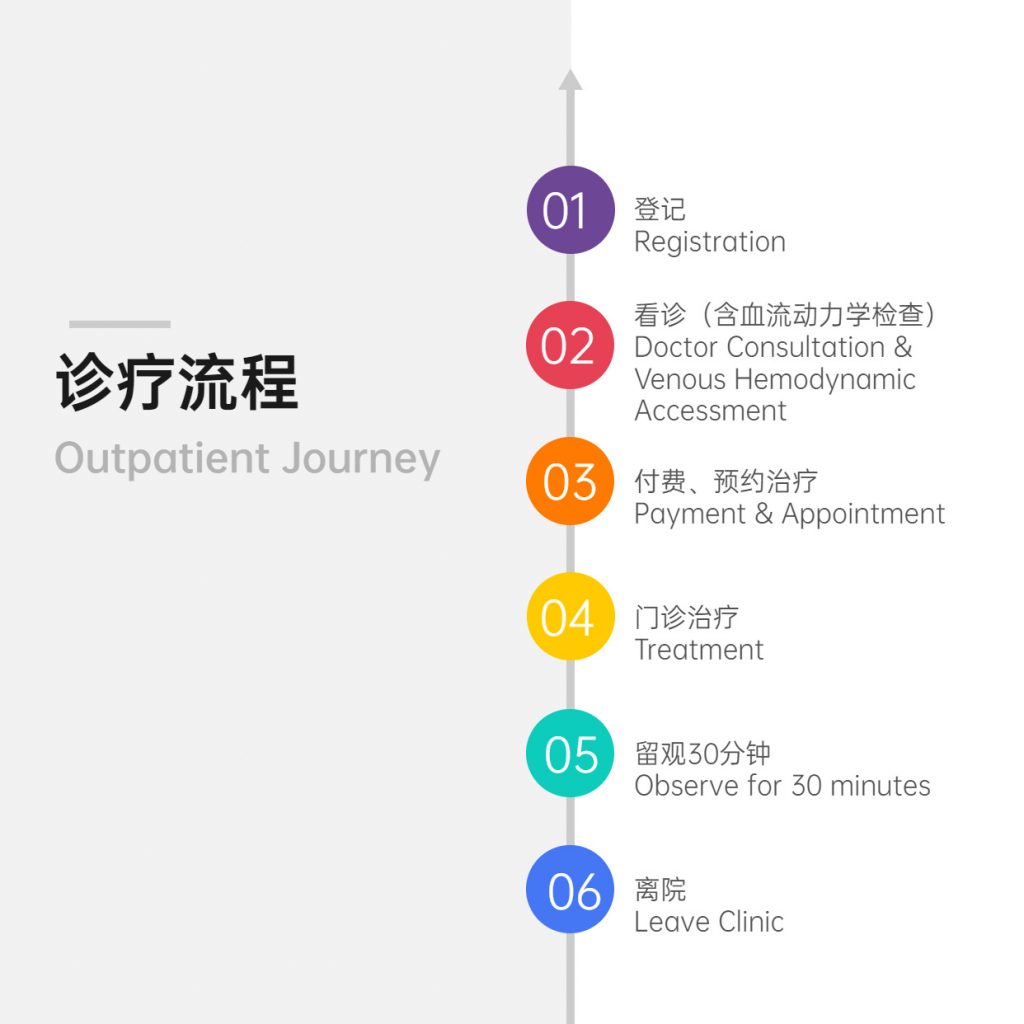 Medical quality and patient experience are of great importance to us, therefore, we have strict regulations on this. Dr. Smile Medical Group members do not take rebates for medical products. None of the members of Dr. Smile Medical Group is allowed to ignore patients, deceive patients, accept cash privately, violate standard medical procedures, sell irrelevant products, or involve in any behavior that harms the interests of patients.
If you encounter any problem that stays unsolved during your medical visit here, please call our complaint number +(86)17316503023. We will carefully verify and reply to you as soon as possible. We appreciate any of your feedback or complaints so that we can always improve our services to benefit more and more patients.