Copyright@VENOUS UPDATE. All Rights Reserved.
In Addis Ababa, Dr. Smile Medical Group's vein center has recently pioneered the first CHIVA treatment for varicose veins in Africa, an innovative approach emphasizing vein preservation, signifying a major breakthrough in the field.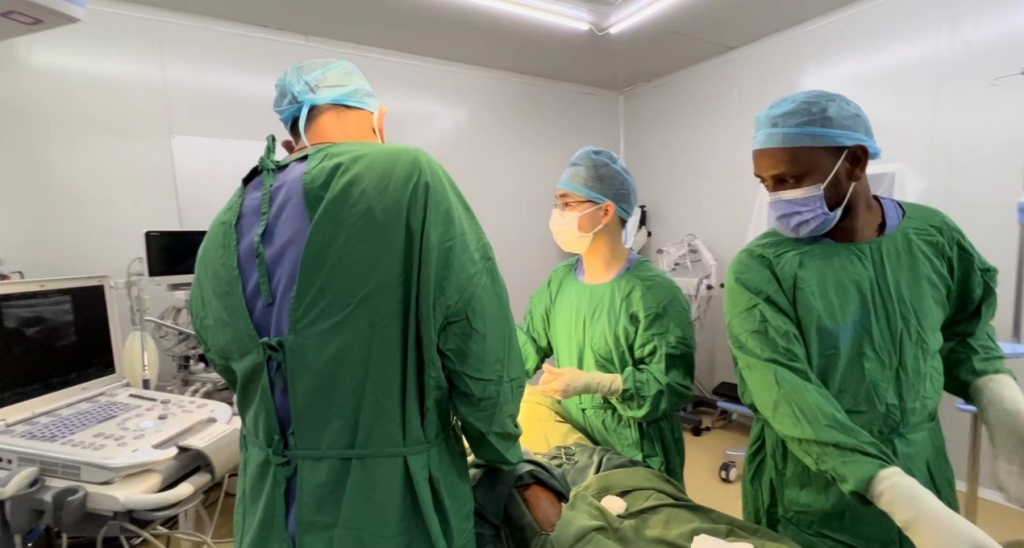 CHIVA (Cure Conservatrice et Hémodynamique de l'Insuffisance Veineuse en Ambulatoire) is a minimally invasive method that prioritizes vein integrity, offering potential future benefits for overall vascular health, such as vein grafting.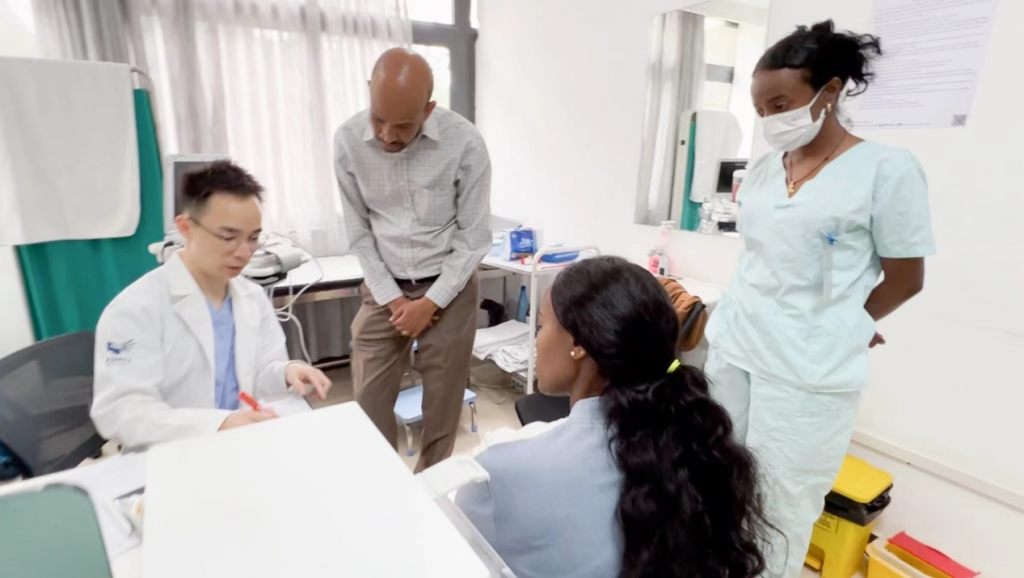 Within just a week of their outpatient CHIVA procedures, two patients were already back to their daily routines, underscoring the method's efficiency and minimal recovery time. "CHIVA's rapid recovery and low impact on daily life make it a practical choice for varicose vein treatment," stated a local healthcare analyst.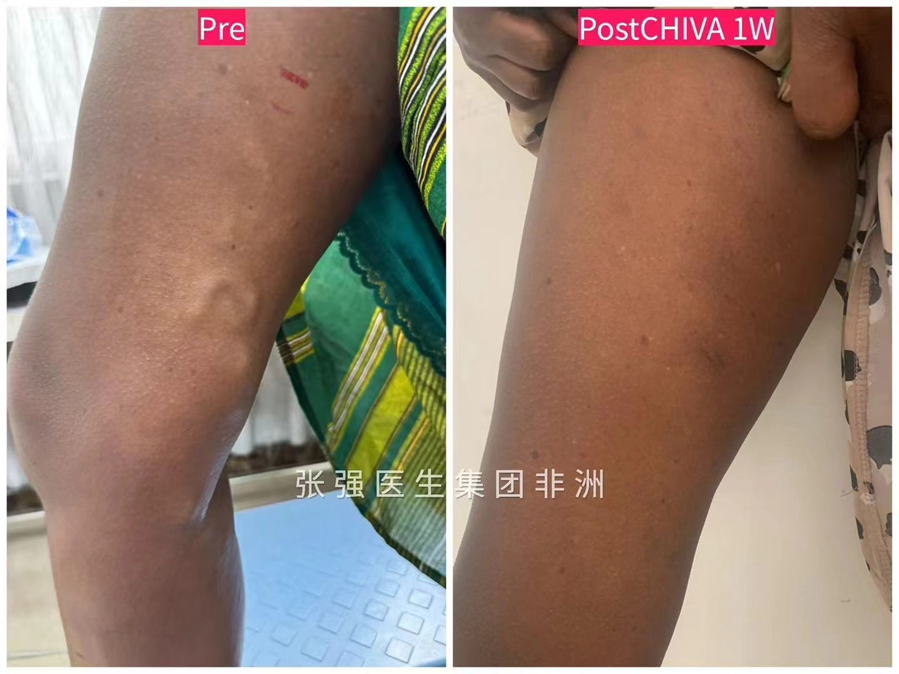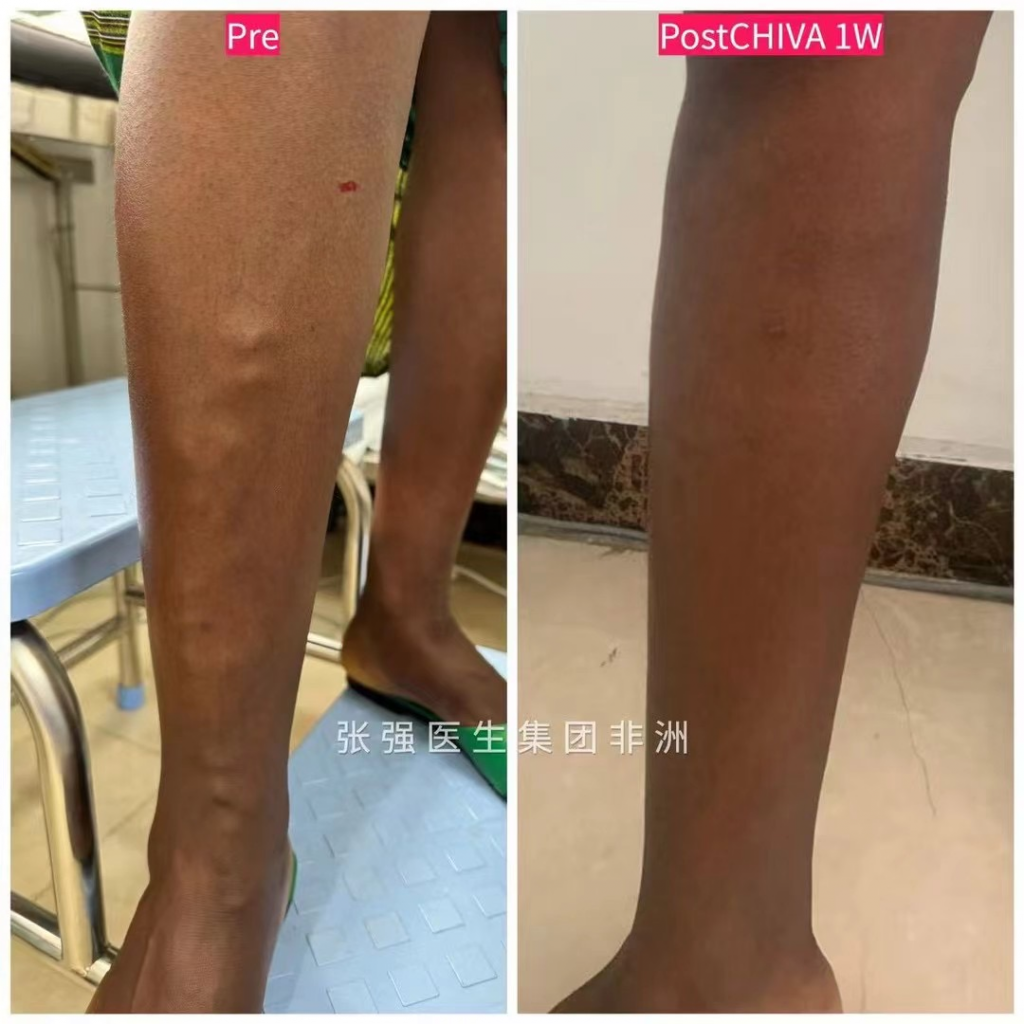 The introduction of CHIVA in Ethiopia highlights Dr. Smile Medical Group's commitment to advanced, patient-centered vein care. The technique has garnered attention from the medical community, not only for its immediate effectiveness but also as a promising development for the future of varicose vein treatment in Africa.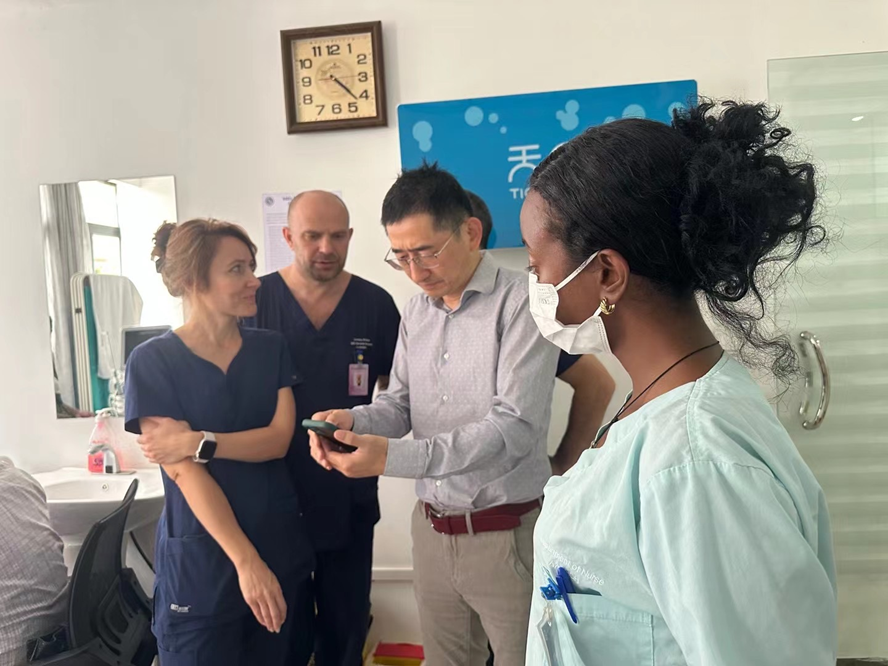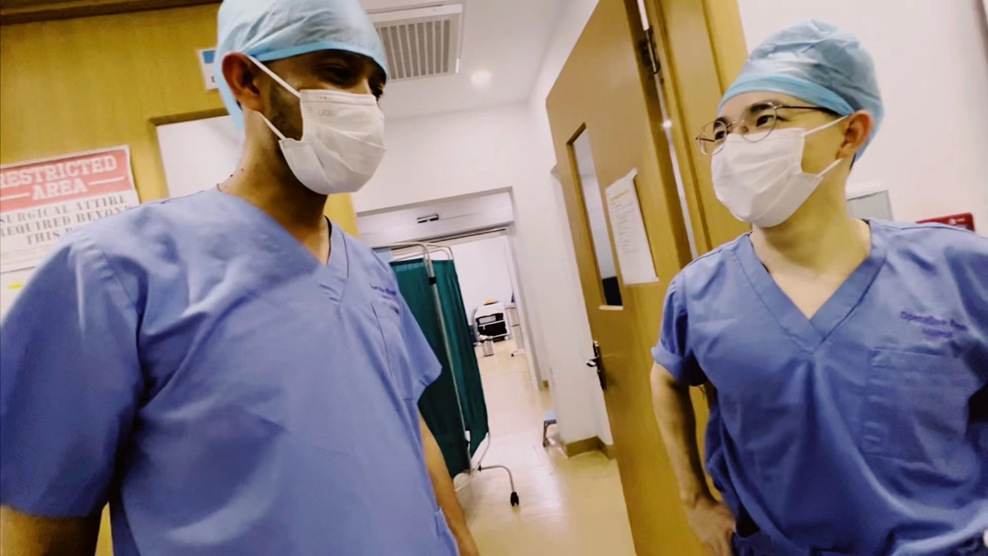 "The CHIVA method's success is a significant step forward in the field," remarked a leading Ethiopian vascular surgeon. This achievement signifies a shift towards innovative, less invasive vein treatment strategies in Africa, setting new standards for patient care in the region.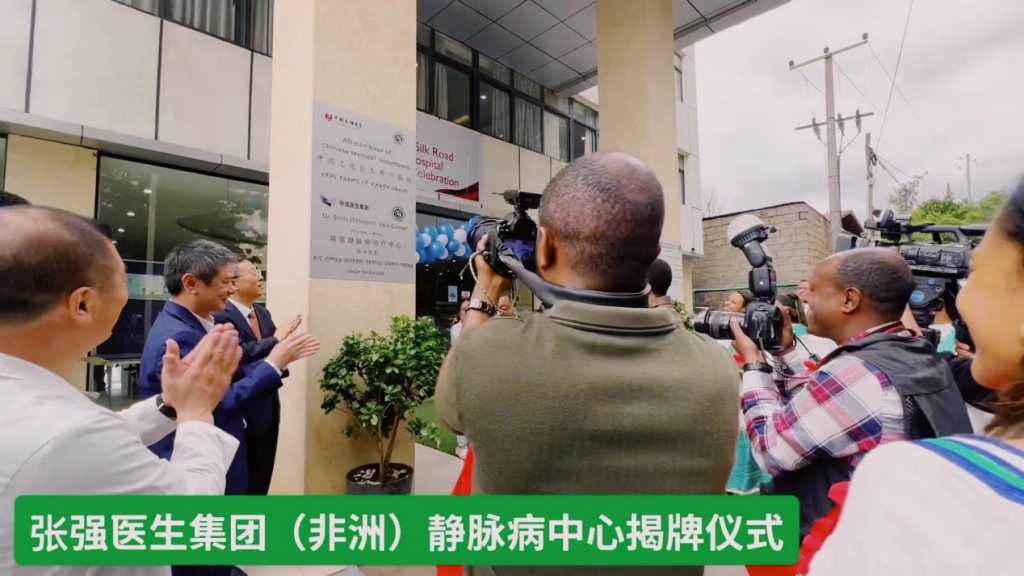 As Dr. Smile Medical Group continues to administer CHIVA treatments, it is clear that this method represents more than just medical advancement; it is a testament to the evolving landscape of specialized vein care across Africa.