Children have relatively healthy venous systems with good elasticity and adaptability. Their veins are relatively small, with lower pressure, and their valve function has not undergone prolonged blood flow impact.
In addition, children usually have more active lifestyles, which promotes blood circulation and muscle contraction, helping to maintain smooth venous blood flow. In contrast, sedentary behavior and prolonged standing are among the risk factors for varicose veins in adults.
Although children rarely suffer from varicose veins, in some special cases, such as congenital vascular malformations or family genetic factors, varicose veins may still occur in children.
If you have any concerns about your child's vascular condition, it is advisable to consult a pediatrician or vascular specialist for evaluation and advice.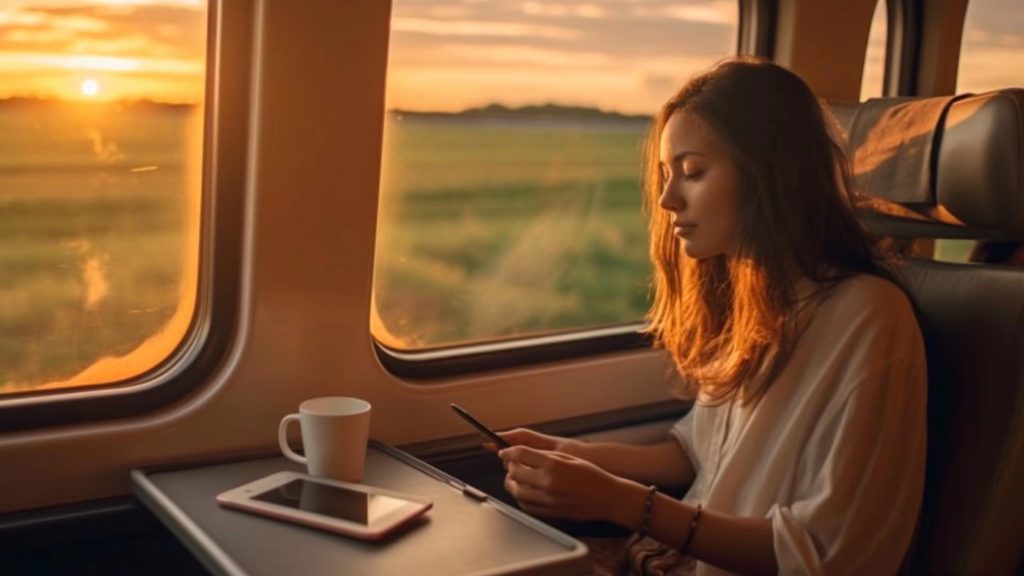 Dr. Smile Medical Group is the largest chain of vein centers in Asia, founded in 2014 and headquartered in Shanghai. With a presence in 13 cities across China, including Beijing, Guangzhou, and Shanghai, the group has established itself as a pioneer in the use of cutting-edge technology for the diagnosis and treatment of various types of varicose veins. Dr. Smile's personalized approach includes a hemodynamic assessment and a focus on different types of varicose veins, ensuring that each patient receives customized treatment. The group is also responsible for the CHIVA global certification and training program, demonstrating its dedication to excellence in the field of venous care. With thousands of patients treated every year, Dr. Smile has become a leading authority in the field, and its experts are regularly invited to participate in CME and global venous forums to share their expertise and insights with fellow practitioner.

儿童为什么很少有腿上静脉曲张?
儿童的静脉系统相对较健康,具有较好的弹性和适应性。他们的静脉血管相对较小,压力相对较低,瓣膜功能没有经历过长时间的血流冲击。
另外,儿童的活动时间通常较多,这促进了血液循环和肌肉的收缩,有助于保持静脉血流的顺畅。相比之下,静坐和久站等久坐不动的行为是增加成人静脉曲张风险的因素之一。
虽然儿童很少患有静脉曲张,但在一些特殊情况下,如先天性血管畸形、家族遗传因素等影响,仍可能导致儿童出现静脉曲张。
如果您对孩子的血管状况有任何疑虑,可以建议儿科医生或血管专家进行评估和咨询。