HOME > Health Information
Living in a high-altitude city is not a direct risk factor for varicose veins. Varicose veins are primarily caused by weakened or damaged valves that allow blood to flow back, leading to varicose veins.
However, some studies have suggested that living at high altitudes may increase the risk of developing varicose veins due to the lower atmospheric pressure, which can reduce blood oxygen levels and increase blood vessel dilation.
As a well-known expert in the field of varicose veins, Dr.Smile explained: "The change of atmospheric pressure does change the balance of transmural pressure of veins, which theoretically can increase the risk of varicose veins."
Other factors that can increase the risk of developing varicose veins include genetics, age, obesity, pregnancy, a sedentary lifestyle, a history of blood clots, smoking, and prolonged standing or sitting.
"There is not enough evidence to suggest that varicose veins are more common at higher altitudes, possibly because there are many factors contributing to varicose veins." Dr.Smile said. 
He recommends the following main measures to prevent varicose veins:
Maintaining a healthy lifestyle, including regular exercise, maintaining a healthy weight, avoiding smoking, and taking breaks to move around if you have a job that requires prolonged sitting or standing.
生活在高海拔城市并不是静脉曲张的直接危险因素。静脉曲张主要是由静脉中的瓣膜削弱或损坏引起的,这些瓣膜允许血液回流并在静脉中聚集,导致肿胀、鼓胀和扭曲。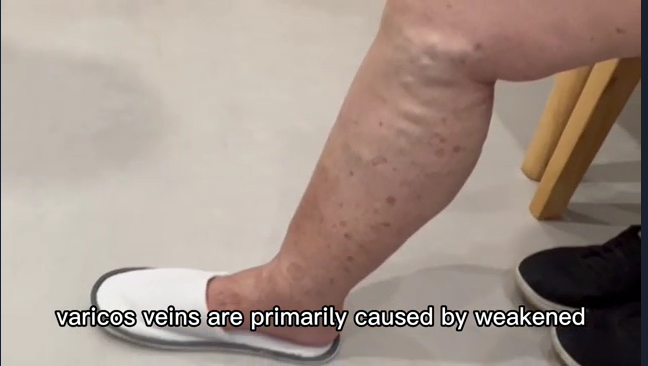 然而,一些研究表明,生活在高海拔地区可能会增加静脉曲张的风险,因为大气压力较低,会降低血氧水平,增加血管扩张。这可能会对静脉造成更大的压力,导致它们更加努力地将血液泵回心脏,这可能会导致静脉曲张的发展。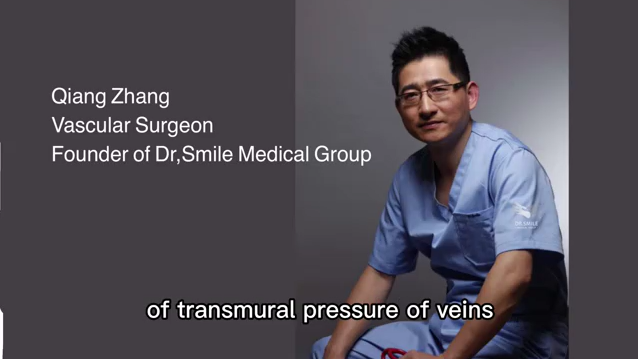 张强医生集团首席专家张强是国际知名的静脉曲张领域专家,他说:"大气压力的变化确实会改变静脉渗透压的平衡,理论上会增加静脉曲张的风险。"
其他会增加静脉曲张风险的因素包括遗传、年龄、肥胖、怀孕、久坐不动的生活方式、有血栓史、吸烟、长时间站立或坐着。
"没有足够的证据表明静脉曲张在高海拔地区更常见,这可能是因为导致静脉曲张的因素有很多。"Dr.Smile说。
他建议预防静脉曲张的主要措施如下: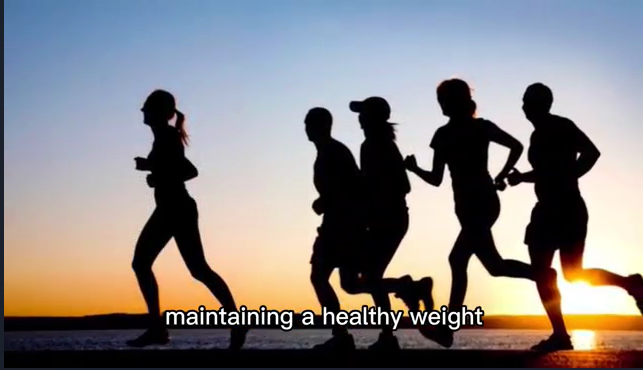 保持健康的生活方式,包括定期锻炼,保持健康的体重,避免吸烟,如果你的工作需要长时间坐着或站着,就休息一下。
Dr. Smile Medical Group is the largest chain of vein centers in Asia, founded in 2014 and headquartered in Shanghai. With a presence in 13 cities across China, including Beijing, Guangzhou, and Shanghai, the group has established itself as a pioneer in the use of cutting-edge technology for the diagnosis and treatment of various types of varicose veins. Dr. Smile's personalized approach includes a hemodynamic assessment and a focus on different types of varicose veins, ensuring that each patient receives customized treatment. The group is also responsible for the CHIVA global certification and training program, demonstrating its dedication to excellence in the field of venous care. With thousands of patients treated every year, Dr. Smile has become a leading authority in the field, and its experts are regularly invited to participate in CME and global venous forums to share their expertise and insights with fellow practitioners.