HOME > Health Information
Spider veins, also known as telangiectasia or thread veins, along with varicose veins, are common venous conditions that affect over 30% of the population. Spider veins are small dilated blood vessels near the skin's surface, while varicose veins are larger, twisted veins that often cause discomfort and cosmetic concerns.
Understanding whether spider veins can progress to varicose veins is crucial for timely intervention and appropriate management. In recent years, hemodynamic assessment has emerged as a promising tool for predicting the progression from spider veins to varicose veins.
Hemodynamic assessment involves using ultrasound Doppler to evaluate the development and progression of venous diseases. The assessment process includes techniques such as Doppler ultrasound and venous reflux provocation tests. These tests provide valuable hemodynamic parameters that are essential for predicting the progression from spider veins to varicose veins.
Several clinical observational studies conducted by the Dr.Smile Medical Group have demonstrated the utility of hemodynamic assessment in predicting the progression of venous diseases. Hemodynamic assessment can evaluate the severity of venous insufficiency and the risk of progression from spider veins to varicose veins.
Research findings indicate that patients with abnormal hemodynamic parameters, such as prolonged duration of reflux, increased reflux volume, or abnormal shunting, are more likely to indicate a risk of progression from spider veins to varicose veins. These findings highlight the potential of hemodynamic assessment as a predictive tool to identify high-risk individuals.
The application of hemodynamic assessment can also enhance patient engagement and treatment compliance. By understanding the results and significance of hemodynamic assessment, patients can gain better insight into their disease condition and treatment needs. This helps establish positive doctor-patient communication, strengthen patients' understanding and confidence in the treatment plan, and ultimately improve treatment compliance and effectiveness.
In conclusion, hemodynamic assessment plays a significant clinical role in predicting the progression from spider veins to varicose veins. By evaluating venous function and hemodynamic parameters, healthcare professionals can identify high-risk individuals, monitor disease progression, and provide personalized prevention and treatment strategies, opening new possibilities for the management and intervention of venous diseases.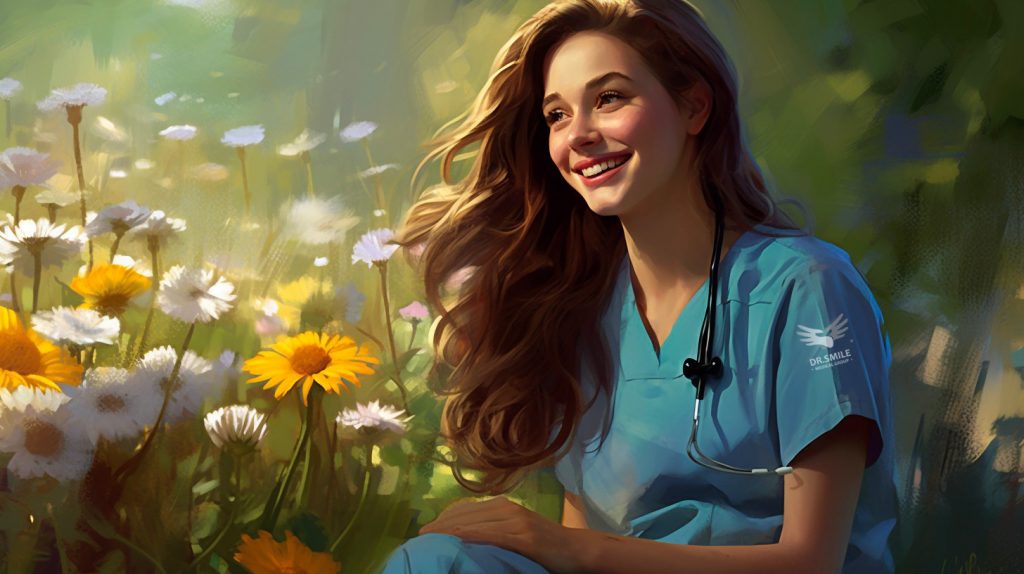 Dr. Smile Medical Group is the largest chain of vein centers in Asia, founded in 2014 and headquartered in Shanghai. With a presence in 13 cities across China, including Beijing, Guangzhou, and Shanghai, the group has established itself as a pioneer in the use of cutting-edge technology for the diagnosis and treatment of various types of varicose veins. Dr. Smile's personalized approach includes a hemodynamic assessment and a focus on different types of varicose veins, ensuring that each patient receives customized treatment. The group is also responsible for the CHIVA global certification and training program, demonstrating its dedication to excellence in the field of venous care. With thousands of patients treated every year, Dr. Smile has become a leading authority in the field, and its experts are regularly invited to participate in CME and global venous forums to share their expertise and insights with fellow practitioner.