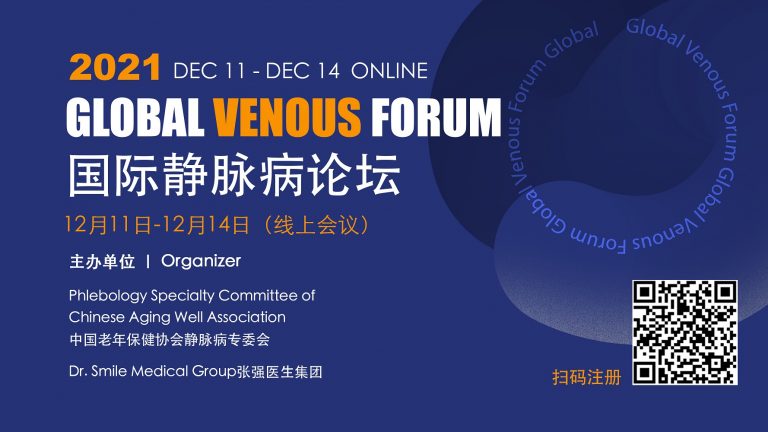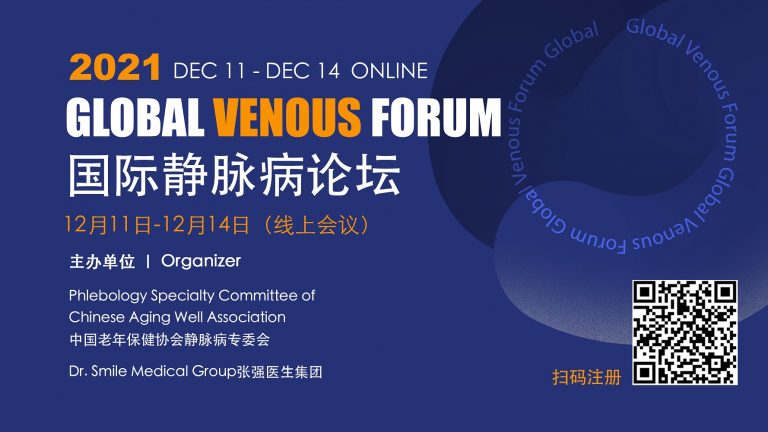 Dear Colleagues, 
Welcome to 2021 Global Venous Forum (GVF 2021) and Dr. Smile Medical Group Acedemic Week. 
GVF 2021 is held on the 11th of December – the 15th of December by Phlebolgy Specialty Committee of Chinese Aging Well Association and Dr. Smile Medical Group will be held online.
GVF 2021 brings together world experts to address the full spectrum of topics in the field of phlebology.  Besides keynote speeches, plenary sessions, debates and symposia.  Additionally, there will be a Round Table discussion on venous hemodynamic to enrich learning experiences.
We sincerely hope you can join us at this meeting learning together, exchanging ideas looking forward to deliver your valuable experiences, advancing the field of venous disease and healthcare.
Smile Zhang, M.D.
Executive President of GVF 2021

Prof. Weiguo Fu, M.D. (China)
Director of Vascular Surgery, Zhongshan Hospital, Fu Dan University
Chairman of Institute of Vascular Surgery, Fu Dan University
Chairman of Shanghai Medical Association of Vascular Surgery

Prof. Zaiping Jing(China)
Chief Physician of Changhai Hospital 
Chief of Shanghai Vascular System Disease Clinical Medicine Center
Chief of Institute of PLA Vascular Surgery
Head Committee member of Chinese Professional Committee of Endovascular Angiology 

Prof. Faqi Liang, M. D.(China)
Director of Vascular Surgery,  PLA General Hospital, M.D. Tutor, Professor
Distinguished expert of Central Health Commission
Distinguished medical expert of Central Military Commission

Prof. Roberto Delfrate, M.D. (Italy)
Head of the General Surgery and Vascular Surgery, Casa di Cura Figlie di San Camillo
Expert of Venous Haemodynamics

Prof. Steve Elias, M.D. (USA)
Director, Center for Vein Disease, Englewood Health Network

Founder, Expert Venous Management Course

Medical Editor, VEIN Magazine

Editor in Chief, AVF Vein Specialist

Diplomate American Board Venous and Lymphatic Medicine

Distinguished Fellow American Venous Forum

Prof. Claude Franceschi, M.D. (France)
Angiologist

Expert of Haemodynamics

Pioneer of Doppler Ultrasound Vascular Investigation

Founder of CHIVA

Prof. Smile Zhang, M.D. (China)
Founder and Chief Surgeon of Dr. Smile Medical Group

Permanent Honorary Chair of Chinese Medical Group Alliance

Chairman of Plebology Specialty Committee, China Aging Well Association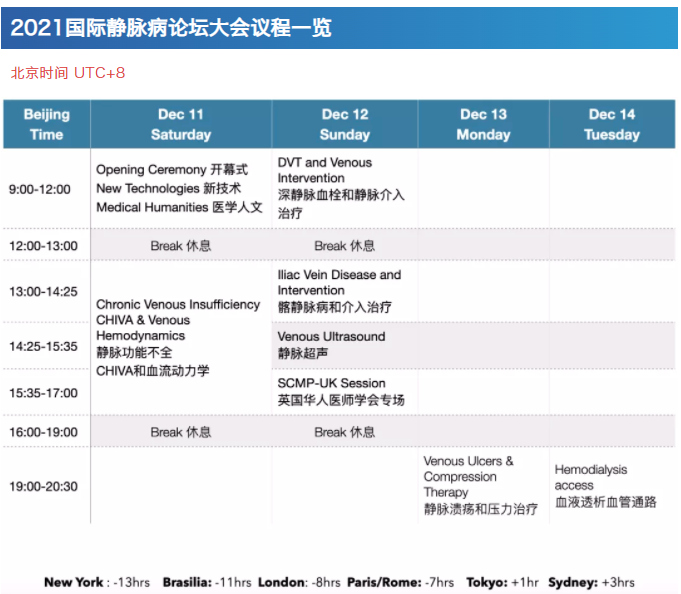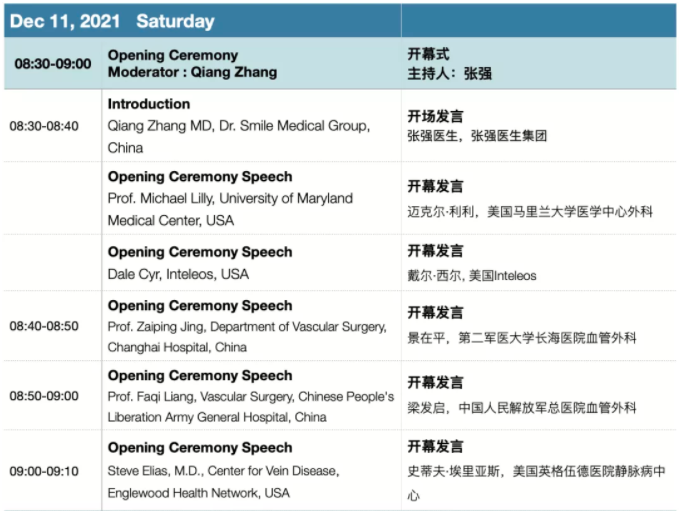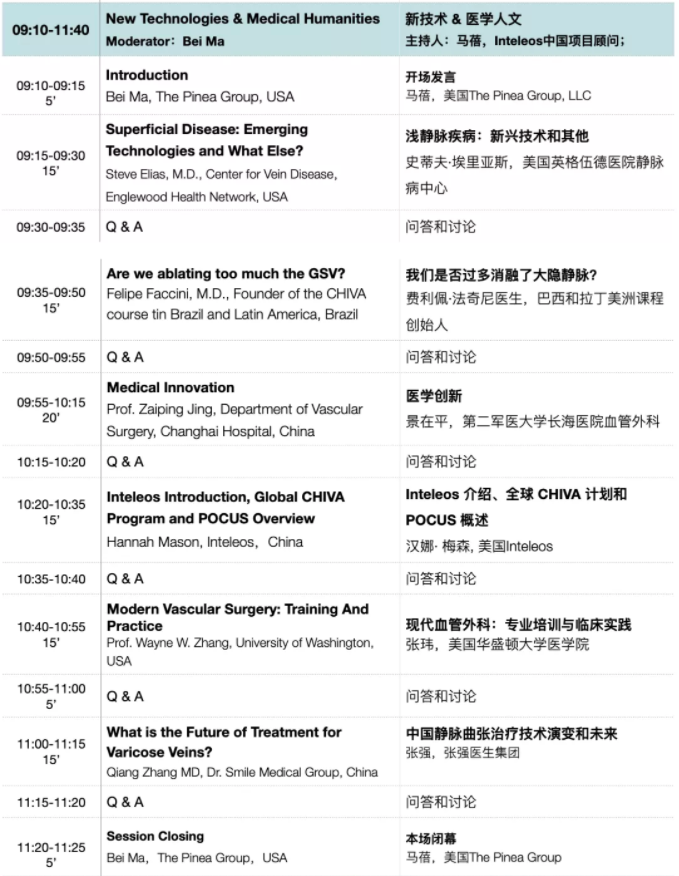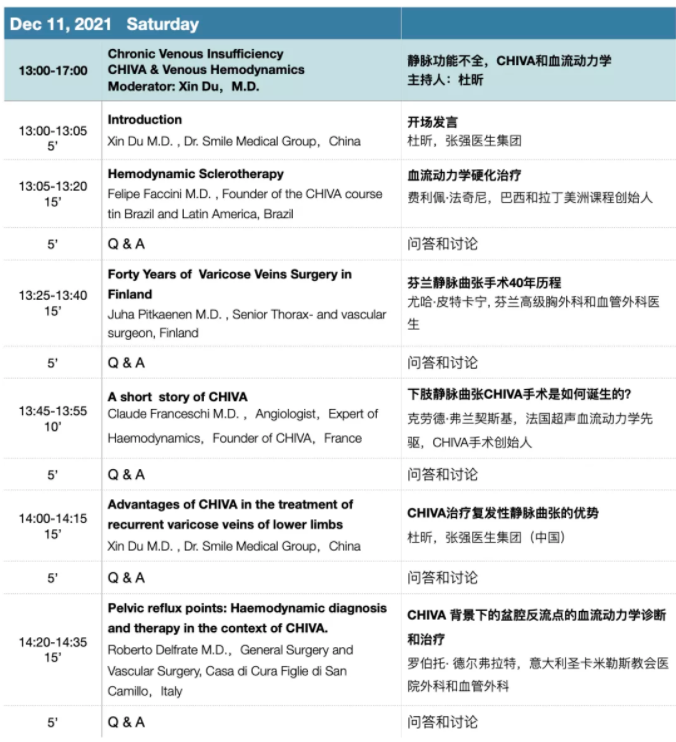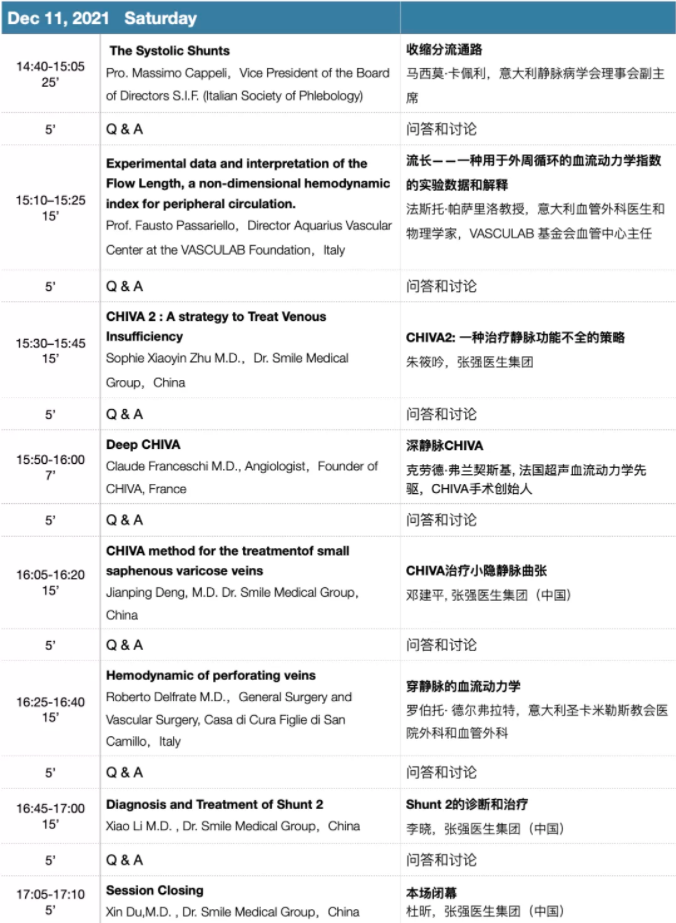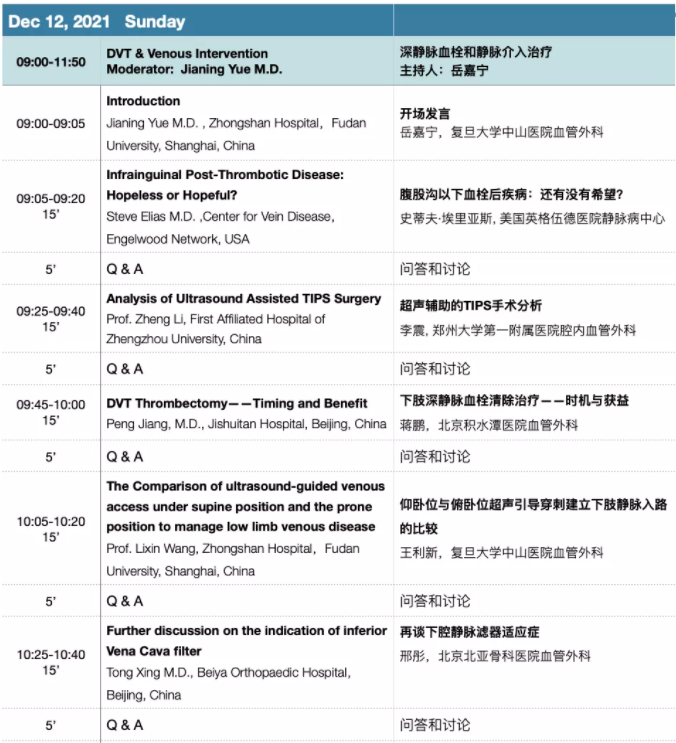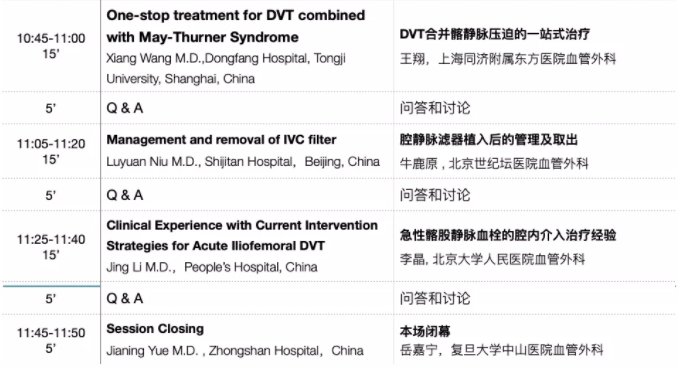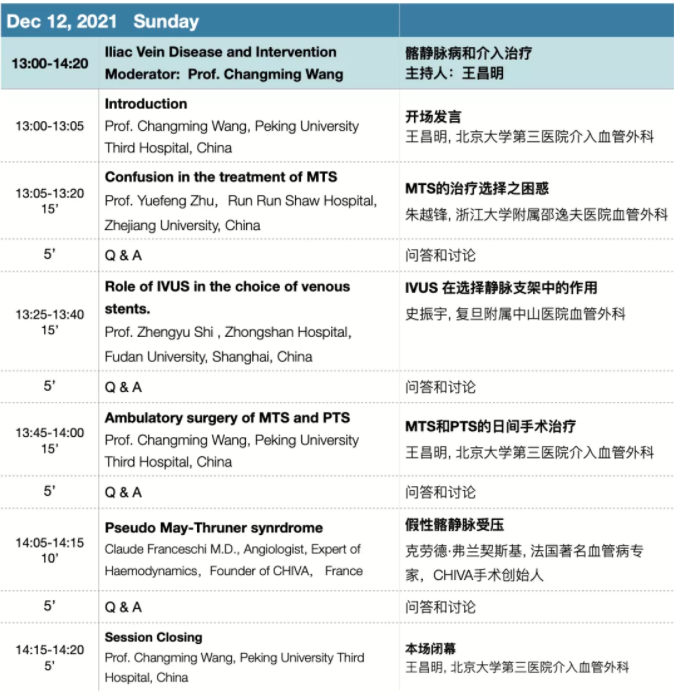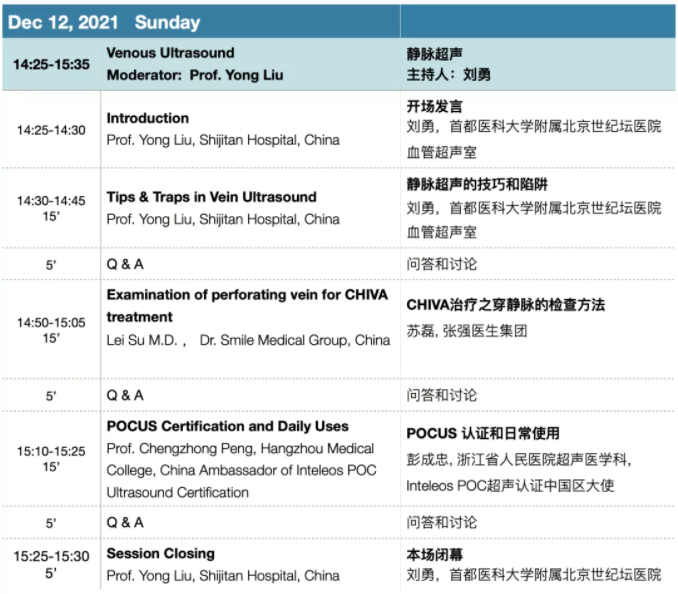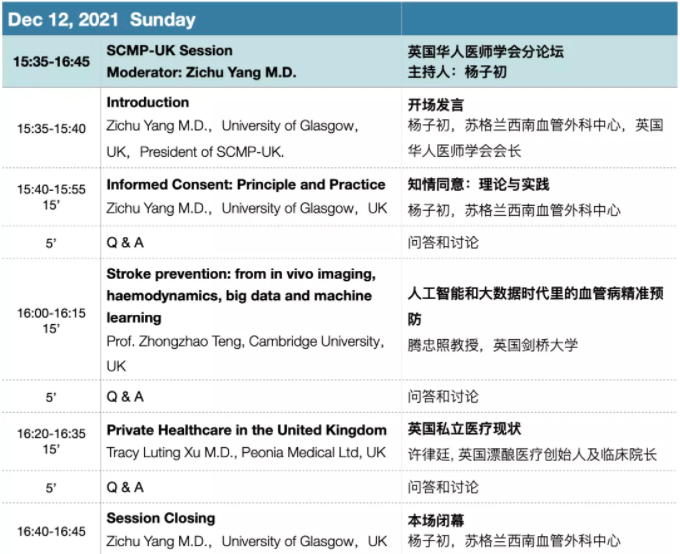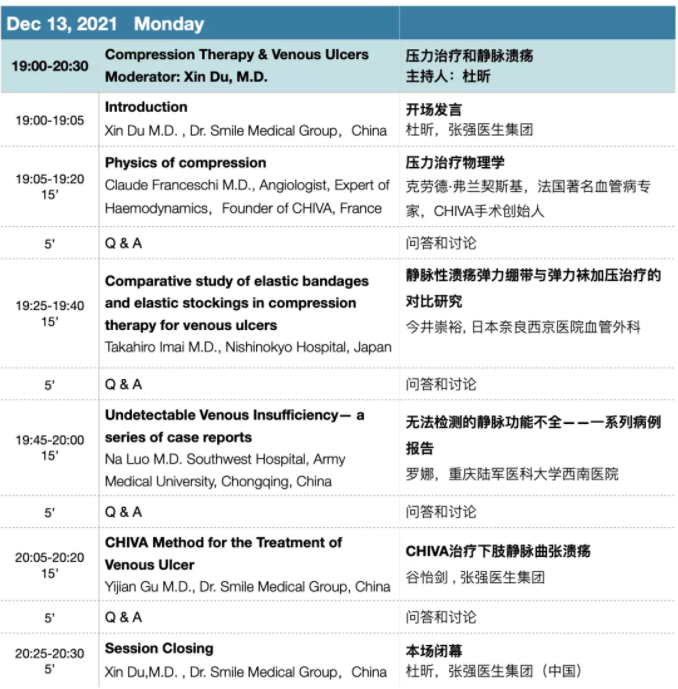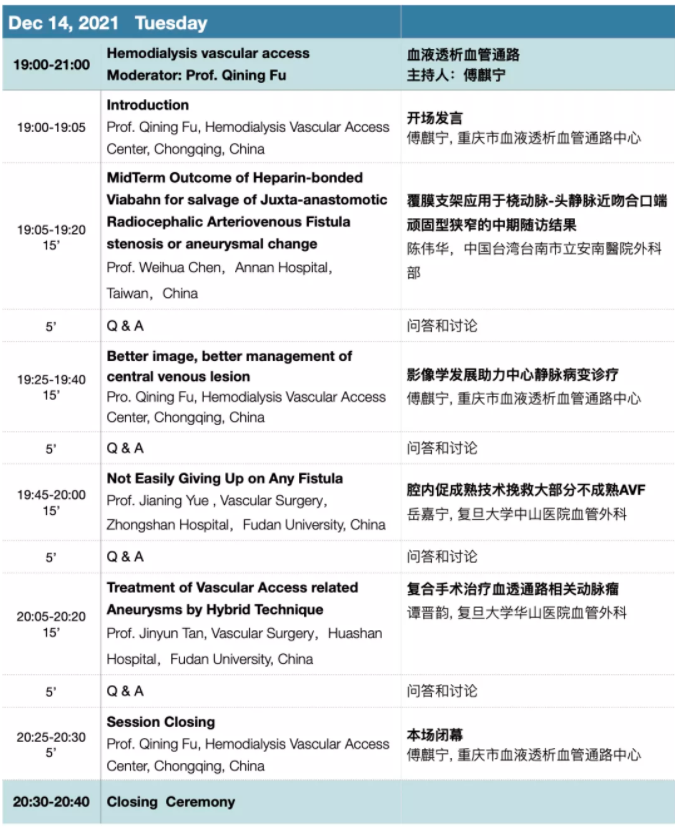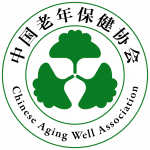 Phlebology Specialty Committee of Chinese Aging Well Association​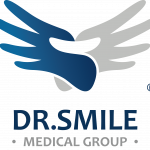 Dr. Smile Medical Group is the first medical group in China, headquartered in Shanghai on July 1st 2014, founded by Dr. Smile who is one of the most famous vascular surgeons in China.  Dr. Smile Medical Group International Vein Center has been committed to providing the best diagnosis and therapy for patients with venous disease.  An international academic platform for venous diseases has also been established and carried out development and research for new technology and device.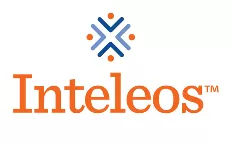 Inteleos is a global non-profit community of over 158,000+ medical professionals united in assuring that patients obtain the highest quality healthcare. For more than 40 years, Inteleos has defined excellence through quality patient care and certification. Inteleos is the governing and managing organization for the American Registry for Diagnostic Medical Sonography® (ARDMS®), the Alliance for Physician Certification & Advancement™ (APCA™), and the Point-of-Care Ultrasound (POCUS) Certification Academy™. The Inteleos Foundation oversees the philanthropic work for the organization.
– 158,000+ Medical Professionals Have Earned Inteleos Certifications
– 70+ Countries are Represented in the Inteleos Community
– Inteleos Offers 18 Medical Certifications in 31 Specialties
– 2+ Million Patients are Cared for Each Day by Inteleos Certificants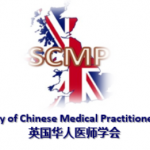 Society of Chinese Medical Practitioners UK
Society of Chinese Medical Practitioners UK (SCMP-UK) is a professional membership organisation established in 2014 with an aim to promote culture and education in the healthcare sector.  It is run by General Medical Council (GMC) registered practicing doctors in the UK. 
Watch LIVE online
please subscribe our channel
Email: ivf@drsmilehealth.com
Secretary-General: Sophie Xiaoyin Zhu, M.D.
sophie.zhu@drsmilehealth.com